💚💚💚 NOTE ABOUT DOWNLOAD 💚💚💚
Some links do not work with mobile version. If you have to use mobile for downloading/ watching, please use Chrome browser!!!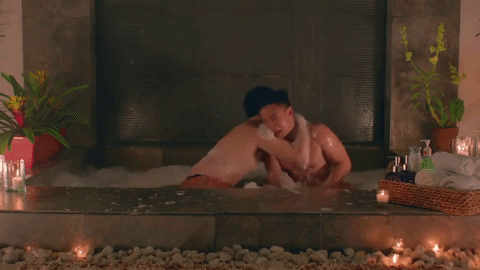 A Palanca-winning comedy about gay best friends for life John (Joross Gamboa) and Mark (Edgar Allan Guzman) whose friendship is put to the test when one of them has a terminal illness and asks the other to help him stage his fake death, wake, and funeral as his dying wish. The result is a laughfest of "deadly" proportions.

➡➡ LINK

DAILY

 ⬅⬅
(Turn off the "Family Filter" at the bottom of Daily channel if the content is age-restricted)
➡➡ LINK OPENLOAD ⬅⬅
(There is a popup ad when watching this server. It's private ads of openload server)
➡➡ LINK

PHOTO

 ⬅⬅
➡➡ GOOGLE DRIVE ⬅⬅
( ONINE + DOWNLOAD )